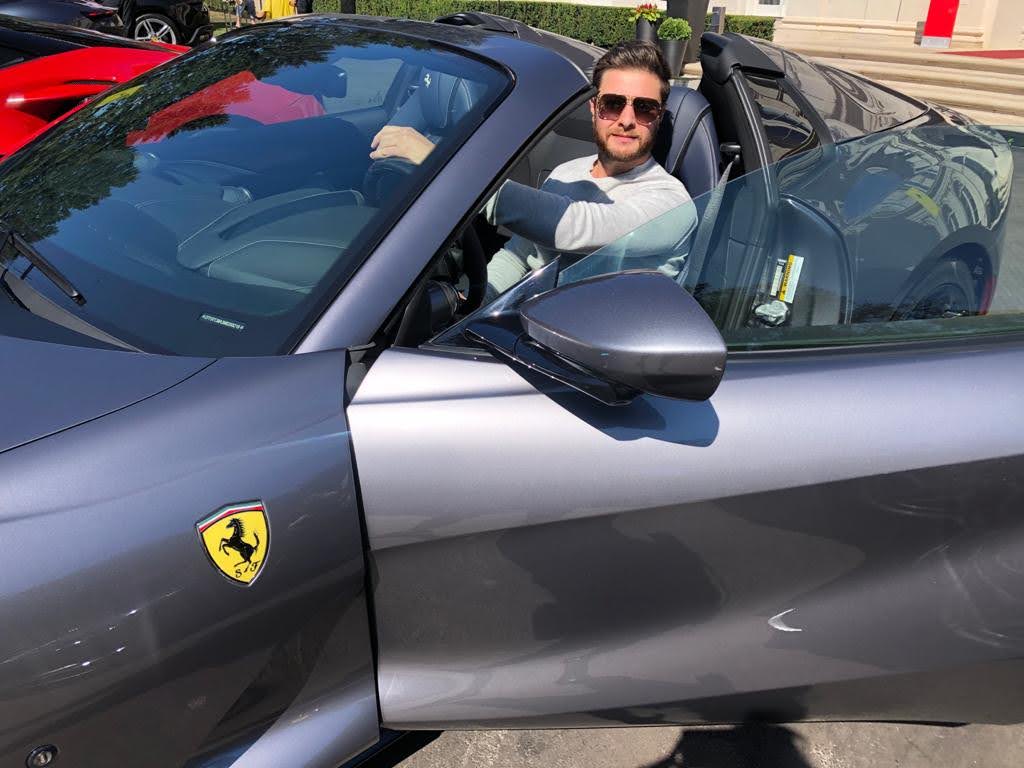 Cavalli Stables is much more than an automotive detailing company. We pride ourselves on not only using the highest quality of products for our clients but also creating an ambiance of luxury, convenience and prestige.
Our clients are our first priority. Having built ourselves on personal relationships with each of our clients, we strongly encourage participation and collaboration with them.
Specializing in exotic, luxury, and classic cars, we focus on the little details that are sure to inspire and excite all senses. We will make your vehicle look better than ever, ensure the safety and sparkle of your automobile, and care for it as if it were ours. With a history in the automotive industry, and a passion for everything fast, Joey Gideon-Cavalli and the team at Cavalli Stables will provide a unique experience that is sure to put a smile on your face the moment you see your clean and radiant car.
What Our Costumers Are Saying!
FOR BOOKINGS AND INQUIRIES